FOP REGULAR LODGE MEETINGS: 2nd and 4th Thrusday of every month 1900 hrs @ THE FOP LODGE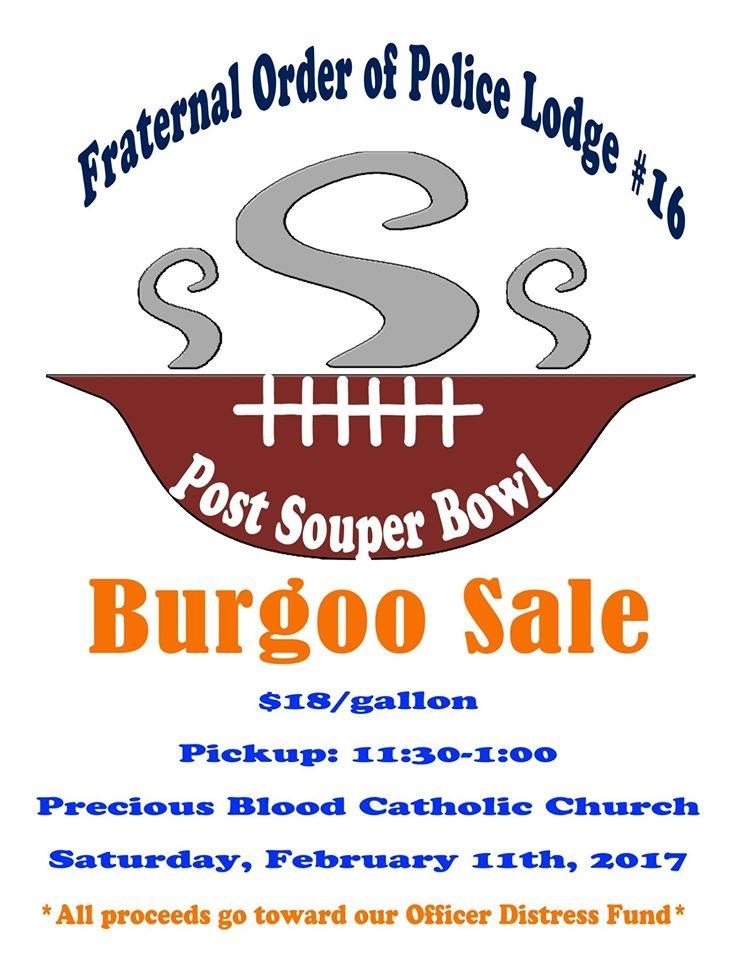 We have launched an endeavor to put together a committee to research, design, fund raise and get put into place a memorial for fallen law enforcement and fire fighter brothers and sisters. I have spoke with Honorary Member Judge Executive Al Mattingly who is in full support of this project and has agreed to give us an area on the Daviess Courthouse lawn for the memorial to be placed on. I have been in law enforcement for over 19 years and have always wondered why Owensboro / Daviess County does not have anything in place to honor or even mention fallen public servants who have gave the ultimate sacrifice for this community. I completely support and advocate the memorials for military veterans and fallen veterans, but also think those that have fallen domestically at home for their community should also be honored. This was brought before Brother Mattingly and he wholeheartedly started moving on things to assist in this vision. There will be a public memorial place on the courthouse lawn and a private one specifically for FOP 16 located at the lodge. You will be seeing more on this as it develops with city/county law enforcement agencies and fire departments.
.
The Lodge has changed its email address to kyfop16@gmail.com
in order to continue to find ways to cut costs at the lodge. An email has been sent out to the 100 or so email addresses that we have currently stored in the database.
.
If you would like to be added to the FOP Lodge 16 group e-mail, send your name and e-mail address to secretary@fop16.com or kyfop16@gmail.com
PLEASE DO NOT send department e-mail addresses. If you do not have e-mail, please find a friend that is willing to call you or pass along information as it happens. DO NOT assume I have your e-mail address!!!
.
WEBSITE: We are looking for YOUR input for OUR website. Please contact us with any ideas, thoughts or suggestions you may have!!
.
STANDING NEWS !!!
.
*** DUES REMINDER ! ! ! . Our fiscal year for dues start on July 01 for Active Members are $96.00 and Retired Members are $25.00. Notices will be sent out of non-payment and suspensions will occur on October 01. Refer to our bylaws. Thank you
*** LEGAL DEFENSE INSURANCE *** Informational brochures are available. Any active law enforcement officer interested should contact Secretary Mike Sanner @ secretary@fop16.com
*** NEWSLETTER Contact Info: We are really interested in including more people and more information in our newsletter! Please feel free to contact us with any information you would like to share or e-mail us @ webmaster@fop16.com or kyfop16@gmail.com